Story of Avicii
Touched many lives with his heart warming melodies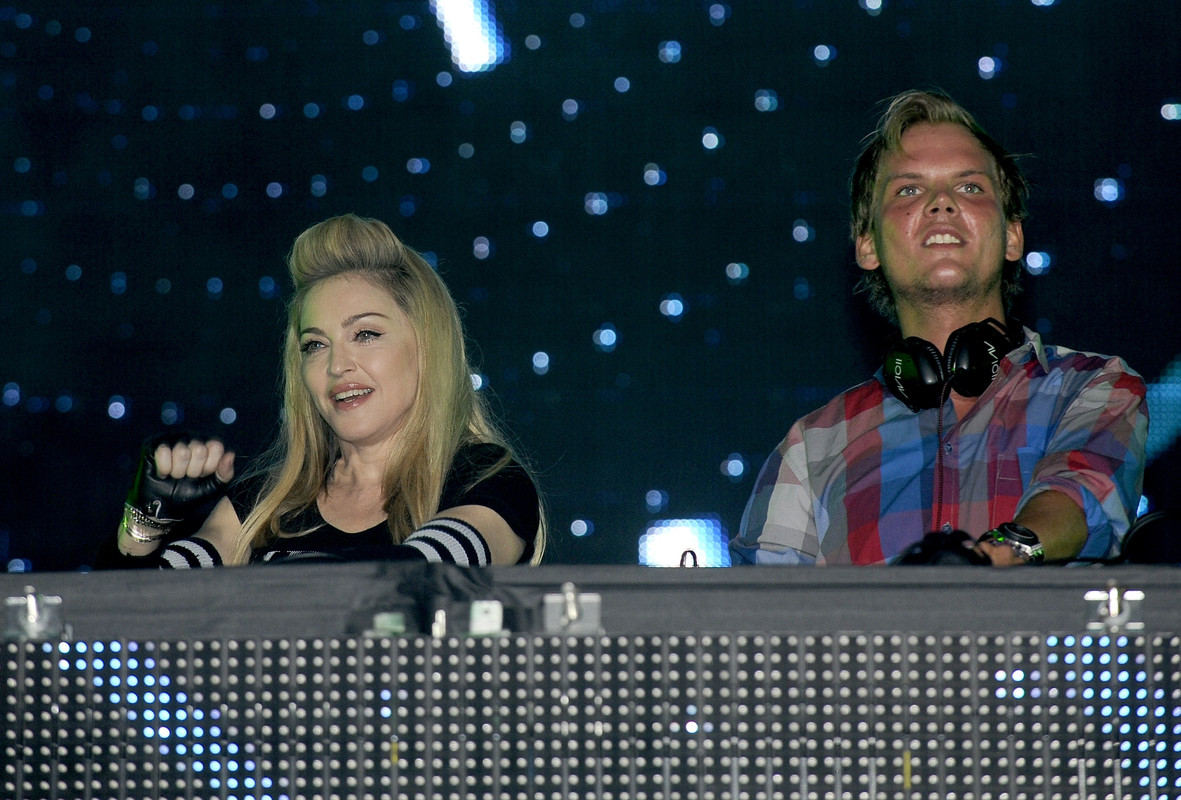 Tim Bergling known professionally as Avicii was a Swedish electronic musician, DJ, and songwriter, who specialized in audio programming, remixing and record producing
2012

His collaboration track "Sunshine" with David Guetta was nominated for a Grammy award under the category for Best Dance Recording. His track "Fade into Darkness" was sampled by Leona Lewis on her single "Collide". The sampling was not accredited and led to controversy as Bergling attempted to block the single's release. The matter was resolved out of court with representatives stating "that Leona Lewis and Avicii will work together on the forthcoming single of Collide".

2013

On 14 June 2013, the world premiere of Bergling's new single, "Wake Me Up", was previewed by Pete Tong on BBC Radio 1, featuring vocals from Aloe Blacc.The song was later released on iTunes and radio on 25 June 2013. It is the first single from Bergling's album True, which was released on 16 September 2013. "Wake Me Up" was number 1 on the Spotify Global Chart and Bergling was at 2 in most streamed artist worldwide."Wake Me Up" later went on to set a then record of 14 weeks as the number one hit on Billboard's Dance/Electronic Songs list. The Official Charts Company announced on 21 July that "Wake Me Up" had become the UK's fastest selling single of 2013 after overtaking Robin Thicke's "Blurred Lines", having sold 267,000 copies in its first week on sale in the UK."Wake Me Up" subsequently became a major hit, topping the charts in over 20 countries including Australia, Germany,Ireland,Italy, Sweden,the Netherlands,and New Zealand.

2016

In 2016 avicii retired from touring/performing live after suffuring from immense anxiety from his provious shows

2017

On 10 August 2017, Bergling released the six-track EP Avīci .Bergling said of the release: "I'm really excited to be back with music once again. It has been a long time since I released anything and a long time since I was this excited over new music! My focus on this first EP of the album was to get a mix of new and old songs: some that fans have been asking about and waiting for mixed with brand new songs that they haven't heard before!"
Our beloved Tim was a seeker, a fragile artistic soul searching for answers to existential questions. An over-achieving perfectionist who travelled and worked hard at a pace that led to extreme stress. When he stopped touring, he wanted to find a balance in life to be able to be happy and to do what he loved most – music. He really struggled with thoughts about Meaning, Life, Happiness. He could now not go on any longer. He wanted to find peace. Tim was not made for the business machine he found himself in; he was a sensitive guy who loved his fans but shunned the spotlight. Tim, you will forever be loved and sadly missed. The person you were and your music will keep your memory alive. We love you, The Family
Read more about avicii